260
Another fruity moment.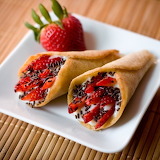 240
Not traffic cones.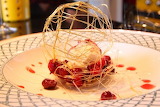 240
Nothing wrong with baskets, except empty ones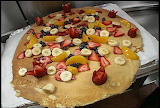 260
Meiki's pancake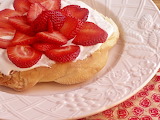 260
Plenty more where they came from!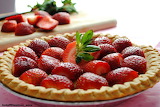 240
Big dessert for Meiki. Ten of these ;)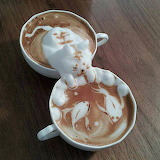 240
Coffee break for two? Maybe not for the fish!
260
Hot, rich and crispy. Marmalade Bread and Butter Pudding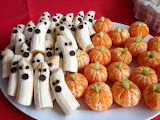 221
Halloween fruit
300
Raisin d'etre
240
One for the Strawberry lover.
280
I see. Getting fruity again.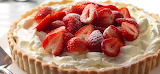 250
Oh goodee, have some more then!
195
Is it the pastry he loves, or just the strawberries?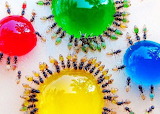 252
Ant flowers
225
Sweets arranged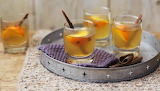 252
No idea, but these look like fun
300
You've read the book, seen the film, now eat the ice cream!!!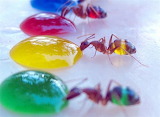 198
Ant colouring - go ants!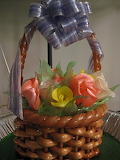 252
No splinters, bones or thorns in this sweet basket.