15
Yes,it's Monday,don't hide yourself..
6
This is Monday!Spice up your life//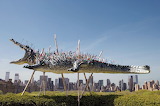 6
life is hard on Monday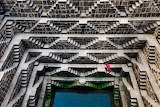 35
How I feel today:! Let us all be brave and safe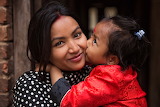 15
On Monday you need a big hug!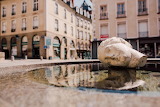 15
Losing my head on Monday...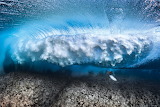 28
Do you feel "under the water" On Monday???
28
On Monday don't need to comb your hair!!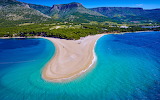 24
On Monday, think about a nice beach... The week'll be long..
48
Monday!You need sugar...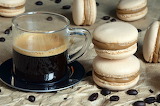 24
It's monday:you can add macarons to your coffee time..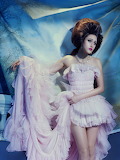 24
You don't care about your hairdo on mondays!!!
12
on Monday you Need Healthy Food!!!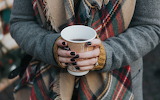 6
Monday:big coffee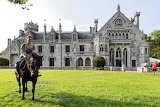 40
It's monday!you can ride a horse to go to work!!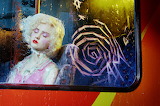 24
resolution2019:Sleep early..
36
DON'T COOK ON MONDAYS:too dangerous..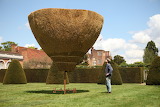 24
the world is upside down:normal it's Monday!!
6
Gros bisous à vous tous!Take care everyone!
24
On monday everything is ALLOWED