28
On Monday don't need to comb your hair!!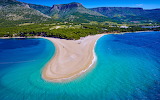 24
On Monday, think about a nice beach... The week'll be long..
48
Monday!You need sugar...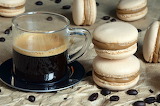 24
It's monday:you can add macarons to your coffee time..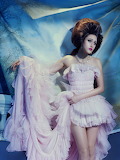 24
You don't care about your hairdo on mondays!!!
12
on Monday you Need Healthy Food!!!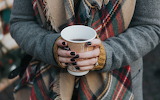 6
Monday:big coffee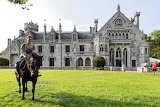 40
It's monday!you can ride a horse to go to work!!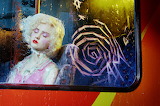 24
resolution2019:Sleep early..
36
DON'T COOK ON MONDAYS:too dangerous..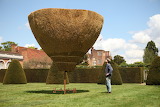 24
the world is upside down:normal it's Monday!!
6
Gros bisous à vous tous!Take care everyone!
24
On monday everything is ALLOWED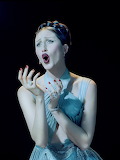 12
Oh no it's monday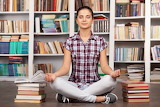 20
Monday monday...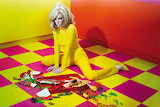 40
Clumsy? Normal.. This is monday...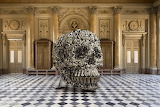 20
I told you Mondays are scary..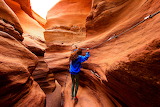 28
life is hard on Monday, I know..
24
Relax it is still Sunday...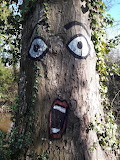 24
Oh no! It's MONDAY🤤