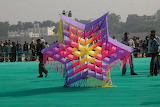 60
star-rainbow will up on the sky!
72
It's an exchange of views, I guess.
35
One of my fav street art by Looney in Gdańsk/Wrzeszcz/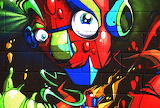 60
I seeeee yaaaaa...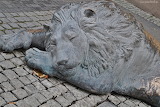 35
Oh, just leave me alone!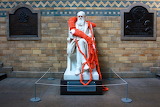 54
I love this guy!!! /Knit The City/Lauren OFarrell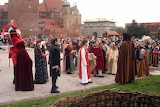 35
Celebration of the National Independence Day of Poland in Gdansk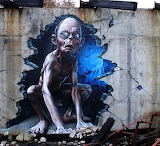 49
We came to a very strange place my Precioussssss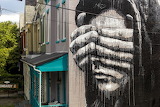 35
GUESS WHO!!??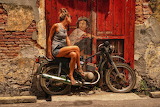 60
Children on a swing/Chulia Street Ghaut/Louis Gan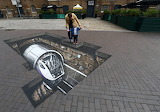 35
Street in London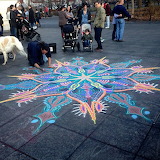 36
Mandala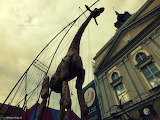 48
Days of street culture in Kalisz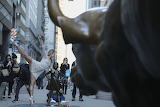 35
Fearless Girl/Manhattan