35
Why, Yes! I Was Nude! Can You Imagine the Horror...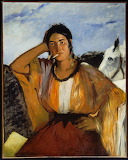 35
Next Time I Will Walk! Maniac...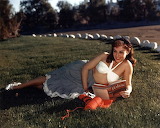 35
Have to Throw in Some Sext-Appeal to Sell Literature, Even Then.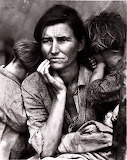 48
I"m Thinking a Manicure, Pedicure, and New Hair Style Tomorrow!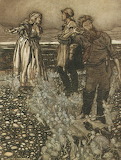 20
Where Are My Earplugs? She is at it Again!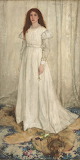 36
Zombie Bride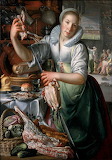 180
Can You See I am Cooking Supper? Out of the Kitchen..Out!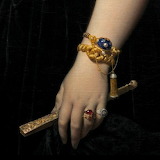 36
Accessorize! It is all about the Bling!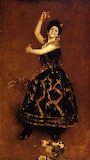 6
WOW! That was a Spicy Meatball! Jai Carumba!
6
Only You Can Prevent Forest Fires...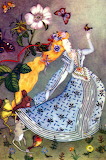 12
Faerie Queen, and the Woodland Creatures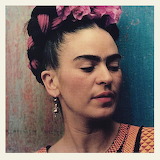 289
Lethal, Beautiful, Picturesque Frida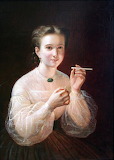 150
You've Come A Long Way Baby...
15
Tamara De Lempicka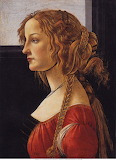 35
Bildnis einer jungen Fraui-Alessandro Botticelli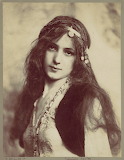 35
Metropolitan Museum of Art