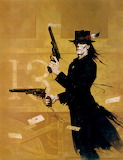 35
I'll Just Make Sure They Don't Come Round Here Again!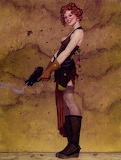 35
Hey Pa! Did Ya See Him Run?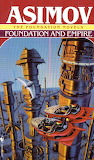 32
DIY Handbook for Star Wars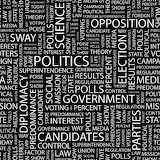 36
Orwellian Word List...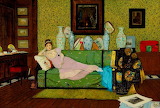 35
Only One More Thing I Need...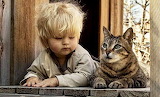 35
Children Imitate What They See. Be Kind, Be Tender...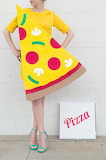 28
I Should Not Have Eaten the Whole Thing...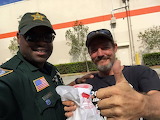 35
Palm Beach County Sheriff's Finest, Compassion...
35
My Madness is a Mystery..Even to Me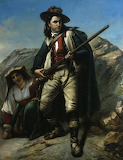 150
El Mariachi Saves the Damsel in Distress...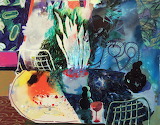 35
Kitchen Implosion at Sal's Pizzeria...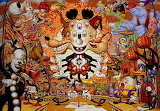 150
WOW! Should Not Have Drank the Kool-Aid...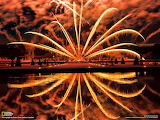 35
Celebratory Fireworks Display, Reflecting on the Water...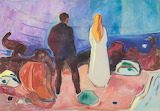 35
Where Do They All Come From...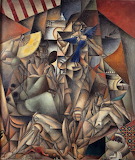 300
The Blue Bird of Paradise has Landed...
35
Finishing This Smoke, No Smoking In the Cript...
88
Can Someone Pick Me up? I'm Late for the Party...