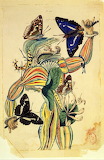 40
A Beautiful Hat-Trick to be Sure! Well Done, Old Chap...
35
Why, Yes! I Was Nude! Can You Imagine the Horror...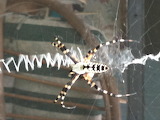 35
Little Miss Muffet Sat on a Tuffet...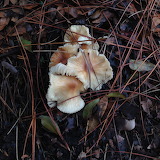 36
There is a Fungus, Among-Us...
40
...The Free Soul is Rare..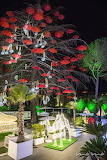 45
Umbrella Tree is Ready to be Harvested...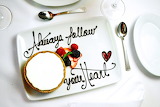 35
New Year's Resolution...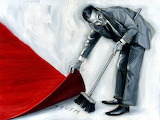 35
A Lie Cannot be Hidden for Long...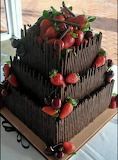 35
Merry Christmas Puzzlers! Thank You for Sharing...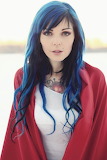 40
Can You See Me Now?