62 results for bretagne
Words to specify: +méheut +mathurin +galette +crepe +breton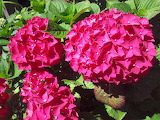 12
On holiday in Fréhel Brittany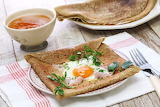 35
galette complète
15
Far breton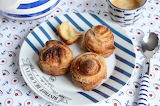 35
Mini kouign-amann
48
Paimpol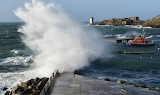 28
Winter time in brittany:stormy...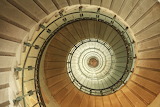 35
Feels like communication in France.Please the gvt must LISTEN!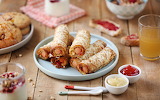 60
Hot dog Crèpe!!!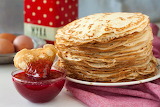 60
Our basics... vive les crèpes!!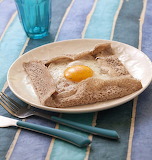 30
Galette de sarrasin complete jambon oeuf fromage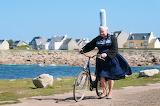 24
Ready for the Tour de France in 2 weeks!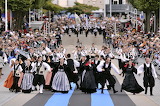 45
Spring is there,let's celebrate ninussa!Join the dance!
35
Odorico-mosaiques-bretagne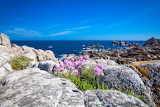 48
Bye bye home see you later!;))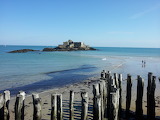 35
St Malo, le fort national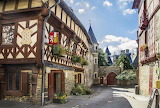 48
Josselin morbihan Bretagne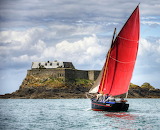 42
Sailing in Saint Malo, come on board!!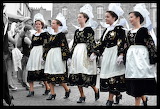 28
hand in hand we are stronger!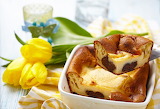 54
Far breton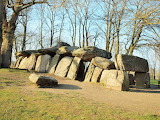 42
Ewelina you don't need to go to Australia to see nice stones