54 results for sea
Words to specify: +ocean +water +animal +turtle +fish +animals +blue +beautiful +scenery +colorful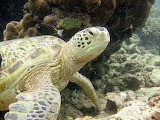 120
Sea turtle at Tun Sakaran Marine Park. Malaysia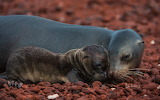 96
Galápagos sea lion and pup on Rábida Island. Galápagos Islands.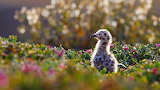 112
Western gull chick.Channel Islands National Park.CA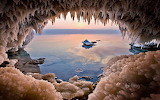 108
Cave on the Jordanian shore of the Dead Sea near Zara Spring
99
Common Octopus
108
Rozgwiazda czerwona Fromia nodosa
96
Tambja verconis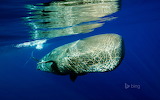 108
Sperm whale off the coast of the Azores. Portugal
130
Stuart Chape ZSL Animal Photo Prize 2014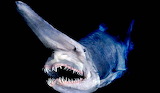 112
Goblin Shark
108
Halfmoon fish in a kelp forest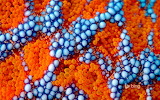 96
Details of the spines on the exterior of a sea star
150
Diver in the Silfra.Thingvellir Lake. Thingvellir National Park.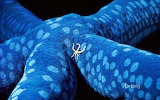 190
Brittle star on a Blue Sea Star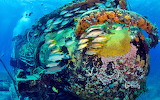 108
Aquarius Reef base in the Florida Keys National Marine Sanctuary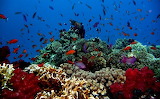 150
Grand-Central-Station-and-Chimneys-Fiji0011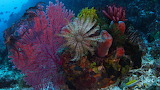 136
Bommie Reef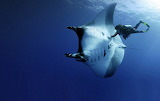 108
Swimming with Manat Ray. Pacific Ocean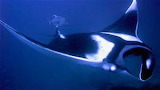 210
Manta Ray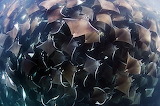 108
Fever of Mobula Rays