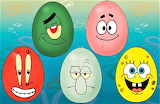 300
#Spongebob Easter Eggs by Seksignome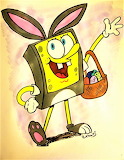 35
#Spongebob Zinepants on Twitter Happy Easter Everyone!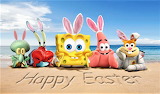 24
#Happy Easter from SpongeBob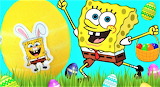 15
#SPONGEBOB SQUAREPANTS Easter Eggs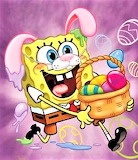 9
#SpongeBob Bunny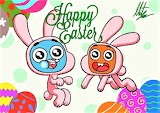 300
#Gumball and Darwin Happy Easter by RadiumIven on DeviantArt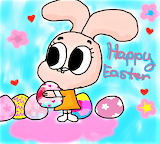 36
#Anais at Easter by Cloudsorcerer on DeviantArt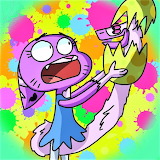 25
#Easter is Coming!
16
#Gumball the Easter Cat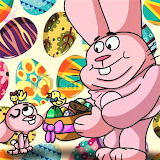 9
#Happy Easter!
300
#Windsor Castle England
35
#Trakai Lake Castle Lithuania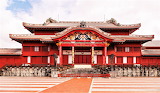 24
#Shuri Castle Naha Okinawa Japan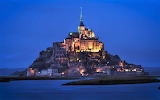 15
#Le Mont Saint Michel Castle Normandy France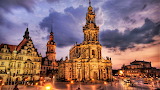 8
#Dresden Germany Katholische Hofkirche with Castle Dresden
300
#Neuschwanstein Castle Germany in Autumn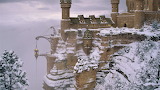 32
Hogwarts Castle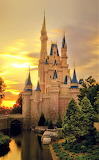 24
#Magical Castle
15
#Windsor Castle in the Spring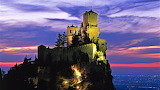 8
#World Fortress Italy San Marino